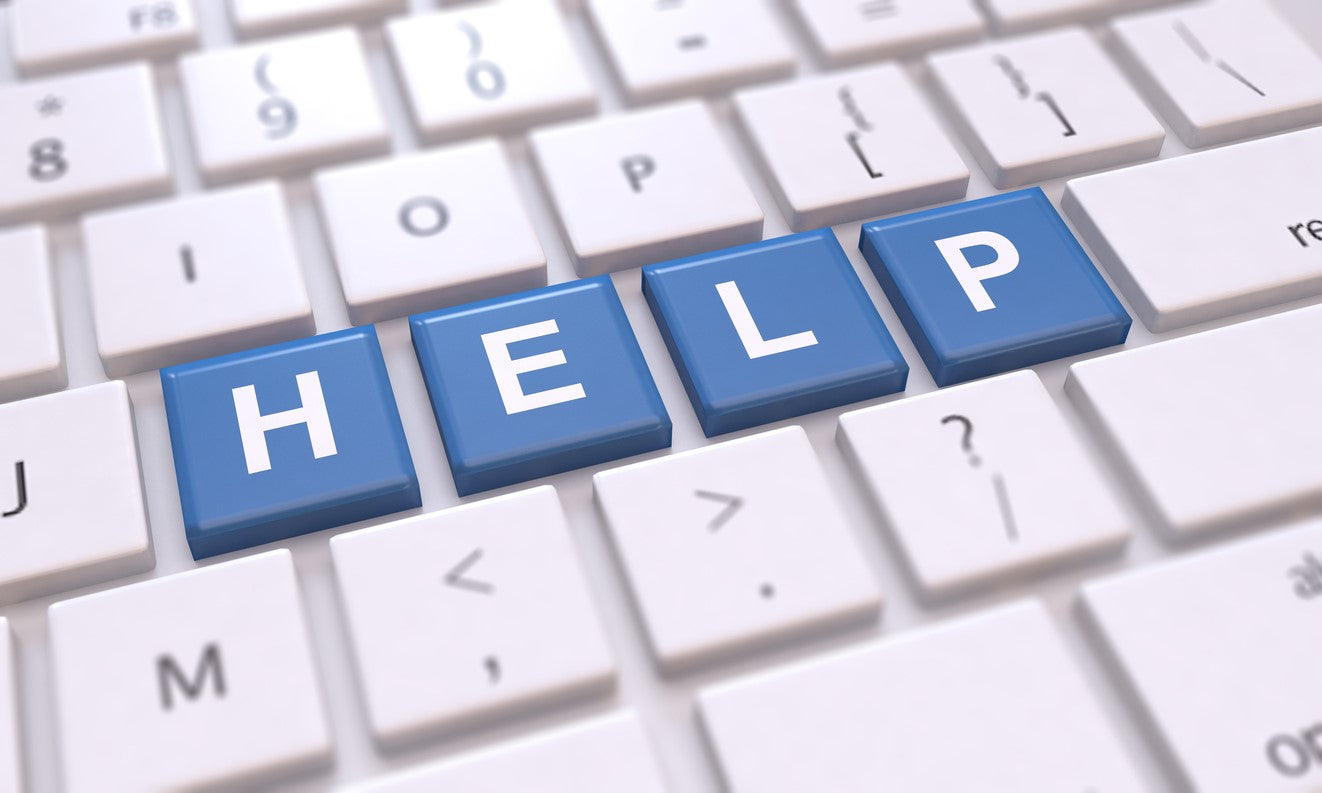 Delivering IT You Need!
Our managed IT services will deliver the support you need. Managing system requirements and deadlines. Offering technical support fix services, subscription services and emergency services.
Our technicians service remotely and on location.
Get Help
Choose the Plan that Fits Your Business
Being relevant and keeping your devices fresh helps business run faster and smoother. We offer a wide variety of brands for computer updates. Contact us today for your new device!
Contact Us
Partnering With:
Office 365 Management

Email security

Remote access

Virus Prtection

VPN

Remote Desktop

Backups and security

Security Cameras